Information Blogs
Direct Games Our Information Blogs here!

how to start windows 10 in safe mode ?
---
: 17/12/2019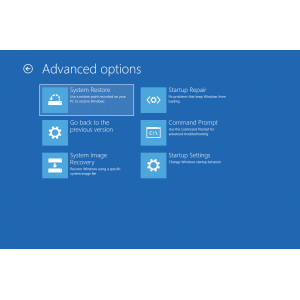 The safe mode is a working mode that is called as basic mode in the Windows operating system. Safe mode is usually used when computer-generated problems occur. This mode is very useful to users in very critical situations.
Read more