Information Blogs
Direct Games Our Information Blogs here!

how to uninstall a program on windows 10
---
: 17/12/2019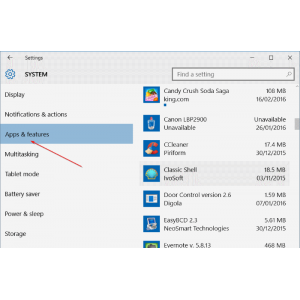 There may be different reasons why you might want to remove programs from your computer. You may not want these programs on the computer anymore. You may want to delete the program because it takes up a lot of space on the computer.
Read more