Information Blogs
Direct Games Our Information Blogs here!

how to delete backup files in windows 10
---
: 09/12/2019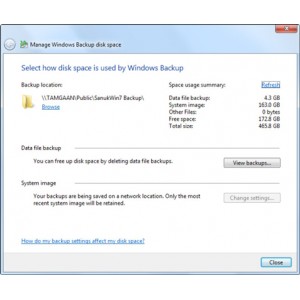 This is a procedure that requires some precision. An accidental error or deletion of the wrong file may cause errors on your computer that you cannot fix without rebooting the device. That is why I recommend you to be very careful during this process.
Read more